What is microblading? Everything you need to know about the procedure and aftercare
8th April 2020 | Author:
Amira Arasteh
Microblading is one of social media's most aesthetically-pleasing beauty looks, made famous by countless Instagram influencers.
The semi-permanent eyebrow procedure is the answer to our eyebrow woes. Forget filling in your brows with pomade, gel or pencil, microblading eliminates the hassle of shaping and stencilling every day and gets you those perfectly-separated brows from the moment you step out of bed.
What is microblading?
Microblading is a precise form of eyebrow shaping that also creates fine, natural-looking hair strokes alongside your existing brows.
The tool used is like a pen – complete with about 10-12 small needles at the end of the sloped blade and nib. The needles don't actually cut into the skin but instead just softly stroke the surface in order to lay down very fine, very light strokes with a medical-grade pigment on the surface of the skin.
READ NEXT: How to manage thinning eyebrows
Often confused with tattooing, microblading is different. The main contrast is that microblading does not reach the deep layer of the skin, instead of focusing on the epidermis layer. The needle is handheld, as opposed to an electronic device, meaning the blade scratches the skin rather than piercing it.
It is also not intended to be permanent; a semi-permanent eyebrow shaping secret, the colour is designed to fade over the course of 18 months. Whether it lasts less than this depends on your skin type. People with oily skin have less longevity when it comes to microblading treatments, for instance, but even then, it can wildly vary.
The microblading procedure
Before beginning the microblading procedure, stray hairs are threaded, to clean up the brow area. As needles are involved, a topical ointment cream numbs the skin and this takes just over half an hour.
Just before the numbing cream timer is up, your beautician will measure your desired brow shape. The actual process is soft and steady, gently adding pigment by stroking the skin with a fine line.
The treatment takes no more than one hour.
Is microblading painful?
Instead of being painful, microblading feels more like a small, shallow scratch. If a proper numbing agent is applied, there should be no pain. The first week after the treatment sees eyebrows be much darker than they will be in the long run but this is all part of the healing process.
Microblading aftercare
Around six to eight weeks after the initial treatment, you'll need to attend a follow-up aftercare appointment.
Similarly to a touch-up for a tattoo, this is to adjust the pigment if it hasn't taken to the skin or if there have been any issues with healing. Aftercare is important; picking and scratching the brow area must be avoided, even if your brows start to flake or fade – again, just like with a tattoo. As a result, creams such as Bepanthen can help with microblading healing.
---
Don't miss out! Sign up for the mamabella newsletter today
---
MORE LIKE THIS
---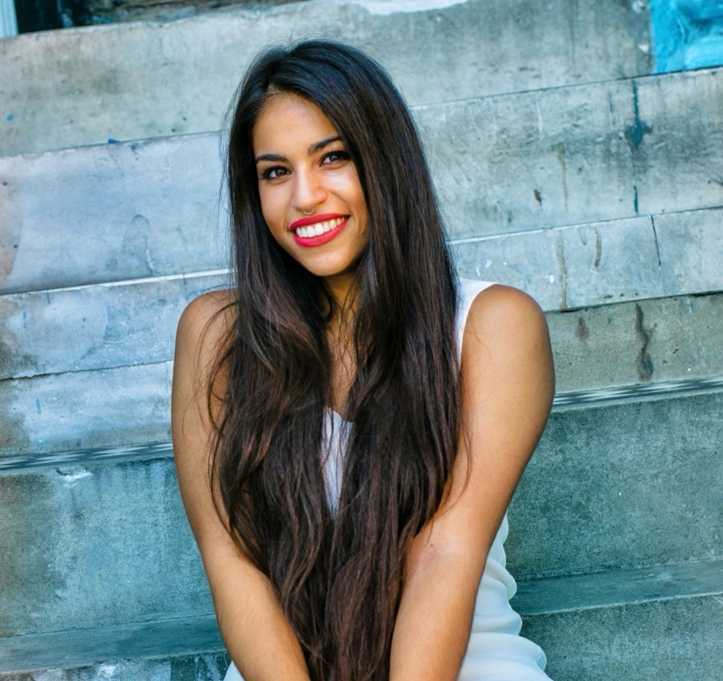 Amira Arasteh is a freelance journalist and content creator. Find her making sense of beauty trends, tips and topics – when she's not stuffing her face with the best food in London or travelling the globe
No comments found.