Spotlight on…NYX, the cheap makeup brand with designer-quality products
25th March 2020 | Author:
Annie Hopson
Named after the Greek goddess of the night, NYX Professional Makeup (pronounced 'Niks') has become a go-to beauty brand offering professional products at highly affordable prices. It's one of the absolute best cheap makeup brands on the market and is the latest brand to feature in our Brand Spotlight series.
READ NEXT: The best makeup and beauty products to buy in 2020
Over the coming weeks and months, we're shining a light on brands that represent and align with what we stand for at mamabella – brands that offer great products at low prices; brands which champion inclusivity and diversity; clean, sustainable and ethical beauty brands, and brands challenging the beauty industry status quo.
We've previously profiled The Ordinary, another fantastic and affordable brand doing amazing work in the science of skincare, and shone a spotlight on Carbon Theory, the two-year-0ld skincare brand that's perfect for people with acne.
NYX Professional Makeup: A brief history
NYX Professional Makeup is a subsidiary of L'Oreal, founded way back in 1999 by Korean-born businesswoman, Toni Ko. Ko's vision was to create high-quality beauty products that were affordable, and in its first year, the company made €2 million.
Fast-forward 21 years (!) and NYX Professional Makeup has cemented itself as a cult favourite among beauty buffs and professionals alike for its rich pigments, long-lasting formulas and a fun approach to colour.
Its rise to the top is undoubtedly because it realised the power of social long before the term influencer was coined. NYX Professional Makeup describes itself as a 'digital first' brand with social media advocacy hardwired into its blood.
The brand grew naturally almost solely through unpaid influencer engagement and according to Forbes, "from February 2016 through February 2017, the company saw its social media engagement grow by 97%".
NYX Professional Makeup has since swapped traditional ad buys for customer selfies that it shares on social media (including Instagram where the company boasts an impressive 14.4 million followers) and it continues to tap into the millennial market even launching a mobile app and loyalty programme. Social media-savvy, matched with on-trend products at affordable prices, it's no wonder the brand is such a high-street favourite.
Why we love NYX Professional Makeup
Cruelty-free? Tick. Vegan-friendly? Yep. Affordable? Absolutely. High quality? You bet! NYX Professional Makeup ticks so many boxes, not to mention it has an extensive range of products to suit a range of skin tones and types.
This is represented by NYX Professional Makeup's inclusive brand philosophy; its marketing features a diverse array of people from different races and ethnicities, and in 2018 it increased its 'Can't Stop Won't Stop' foundation range, launching in 45 different shades.
Buy now from NYX Professional Makeup
The brand is well established, and due to its huge success, it has the ability to launching products at lightning speed, leaving us spoilt for choice.
The best NYX Professional Makeup products
Below we've handpicked some of the best NYX Professional Makeup products on the market, whittling them down to our top five essentials.
---
NYX Professional Makeup Total Control Drop Foundation
£14 | Buy now from NYX
Why we love it: Wasting foundation liquid will no longer be a problem with this inkbottle from NYX. The lid doubles up as a dropper and lets you take as much or as little product as you need. This water-based foundation feels extremely light on the skin and does not dry it out, meaning it doesn't give a cakey appearance. It's semi-matte and offers a natural flawless shine all day.
Plus points: This foundation comes in around 30 different shades for you to match and choose. Plus, via the NYX website, you can pick the right shade virtually. We explain more about finding the perfect foundation match on our explainer.
Buy now from NYX
---
NYX Professional Makeup Worth the Hype Mascara
£9 | Buy now from Amazon
Why we love it: If you're looking for darker, fuller and lengthy lashes, then take our word for it – this buildable mascara is certainly worth the hype. It glides on the lashes smoothly without clumping, even after several coats. What's more, it comes with a tapered brush, so it doesn't get gloppy and caked in product and allows you to coat even those baby lashes at the inner corners of your eyes.
Plus points: It's available in Black, Brownish Black, Blue, Purple and also Waterproof Black shades, so you can opt for a classic look or a more striking effect.
WANT TO KNOW MORE? What is mascara made of?
Buy now from Amazon
---
NYX Professional Makeup Studio Perfect Photo-Loving Primer
£10 | Buy now from Amazon
Why we love it: This vegan-friendly formula preps your skin and is easily absorbed, creating a silky smooth surface for foundation and ensures the longevity of your makeup.
READ NEXT: Vegan vs cruelty-free: What's the difference?
Plus points: This primer comes in three shades; clear to cover fine lines and large pores, lavender to brighten and illuminate yellow undertones, and green to conceal redness. You can read more about this in our colour theory and makeup article.
Buy now from Amazon
---
NYX Professional Makeup Hi Definition Photogenic Concealer
£6 | Buy now from NYX
Why we love it: This concentrated, full emollient-rich concealer gives a medium to full coverage without drying out your skin or clogging your pores. The lightweight formula goes a long way in getting rid of dark circles and blemishes and also looks extremely natural – something you don't usually get from full-coverage concealers. At £6 a pop, it's a complete steal.
Plus points: True to NYX's inclusive approach to makeup, this concealer comes in a wide range of shades to accommodate skin tones – 23 to be exact. Alongside skin shades, it also comes in lavender for sallow skin, green to reduce the appearance of redness and yellow for under-eye dark circles. You can read more about this in our colour theory and makeup article.
Buy now from NYX
---
NYX Professional Makeup Soft Matte Lip Cream
£6 | Buy now from Amazon
Why we love it: A cult-favourite – NYX Professional Makeup introduced this product in 2011 and it's still a top-selling cosmetic nine years later. We love it so much, it also appears in our best lipstick list as our Bargain Buy. The creamy formula makes the application of this lipstick easy and smooth and is extremely moisturising on your lips. After a few minutes, the cream sets to form a perfectly pigmented matte lip colour and has the staying power of up to five hours.
Plus points: This product comes in 34 different shades, and each is named after a different city. It smells incredible, too.
---
Don't miss out! Sign up for the mamabella newsletter today
---
MORE LIKE THIS
---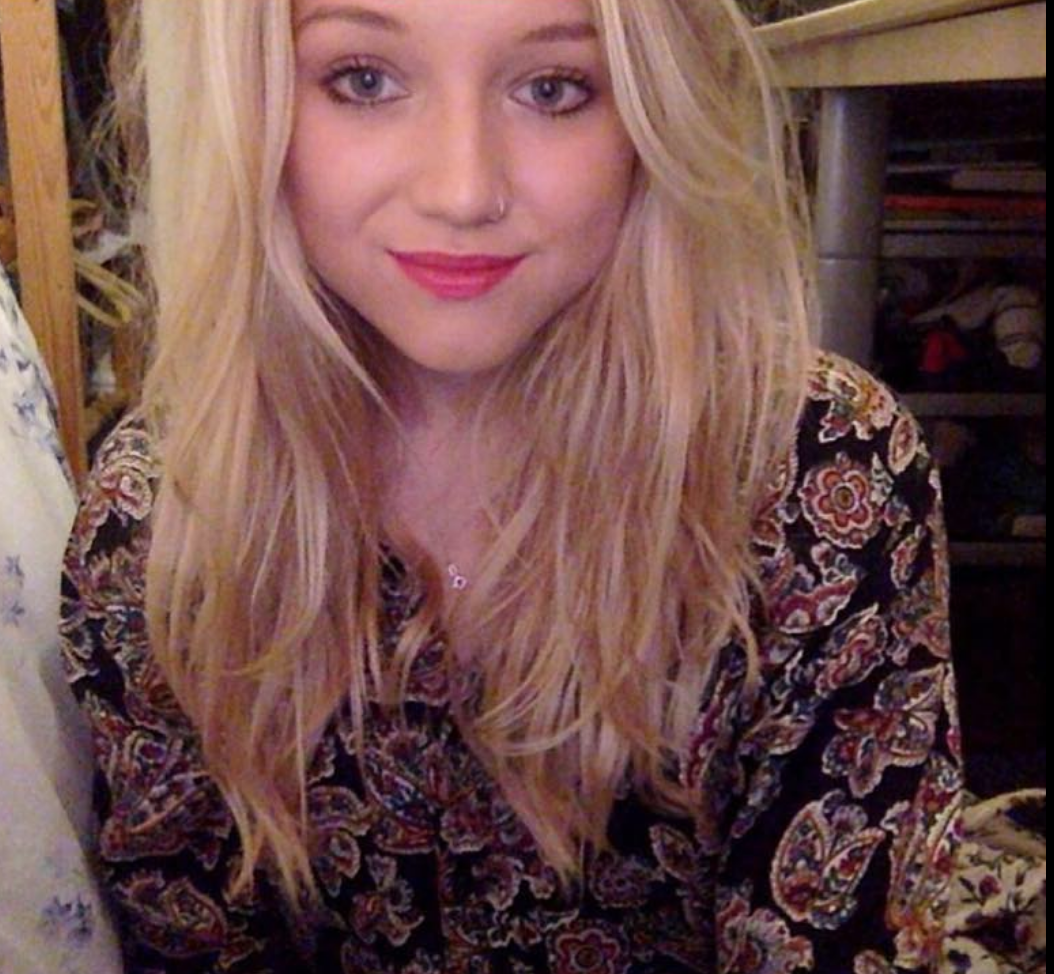 Annie has a degree in Multimedia Journalism from Bournemouth University. Since graduating, Annie has freelanced for a travel magazine and is a senior account executive for a technology PR consultancy based in London, where her main role is content creation.