Recycle logo quiz: Do you know what the recycling logos on beauty and makeup packaging mean?
14th September 2020 | Author:
Victoria Woollaston-Webber
At the start of September, L'Oréal Paris Elvive committed to making all of its plastic packaging either recyclable, reusable, refillable or compostable by 2025.
This was closely followed by the launch of the UK's largest makeup recycling scheme by Maybelline – another L'Oreal Paris brand.
READ NEXT: Clean beauty: What are clean beauty products and how can I shop more consciously?
According to the brands estimates, its 2025 pledge will save a whopping 900 tonnes of plastic annually in the UK alone; the same weight as 50 double decker buses. Globally, this is will save a staggering 7,000 tonnes; nearly the same weight as the Eiffel Tower (which stands at 7,400 tonnes).
As part of this announcement, L'Oreal Paris ran a survey that found 32.8 million of us in the UK struggle with the idea of recycling bathroom products.
Almost half of those surveyed (44%) said that the different logos on beauty packaging was confusing, meaning they didn't know what can and can't be recycled, while 87% claimed they would recycle more if brands made it clearer on the packaging of products.
With this in mind, we thought we'd put this to the test with a little quiz. Below you'll be shown eight recycling logos with three possible meanings.
All you have to do it identify the correct meaning of each one! Sounds easy, huh?
Results
Well done! You know your glass from your wood when it comes to recycling packaging and the world is better for it!
Eek! You may need to swot up a bit more on what you can and can't recycle!
Can you identify the correct recycling logos?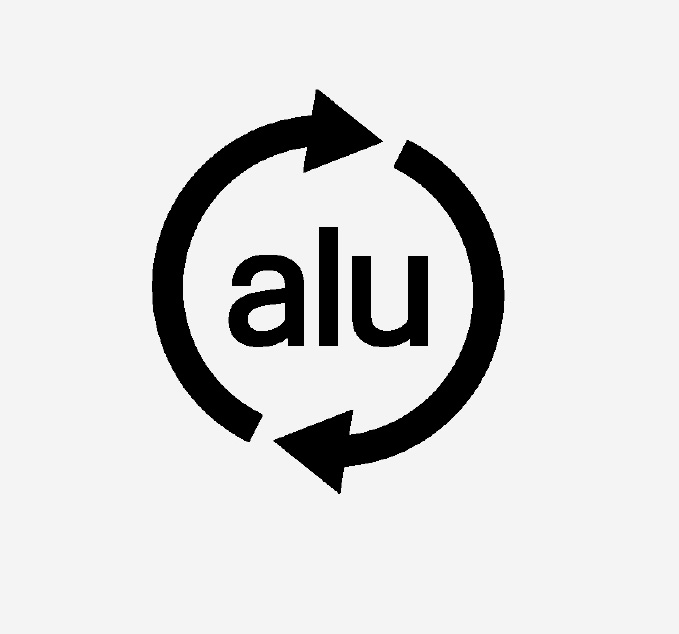 #1.

What does this logo mean?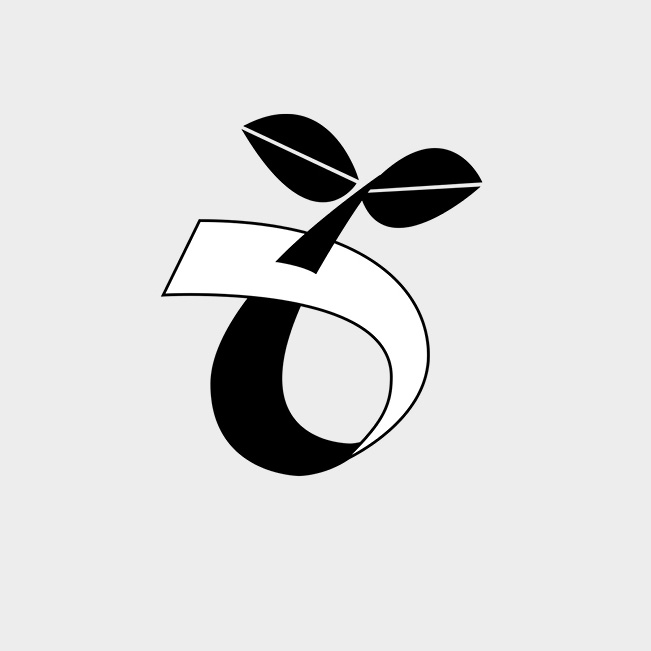 #2.

What does this logo mean?
#3.

What does this logo mean?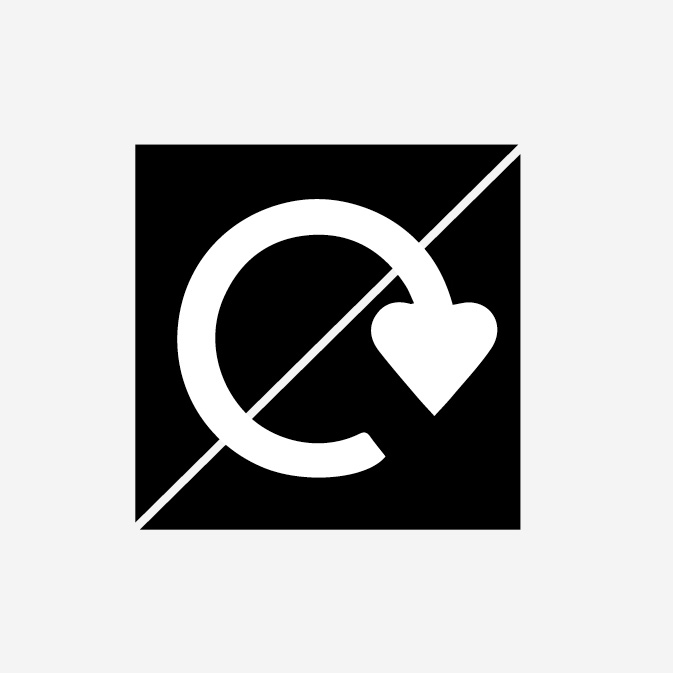 #4.

What does this logo mean?
#5.

What does this logo mean?
#6.

What does this logo mean?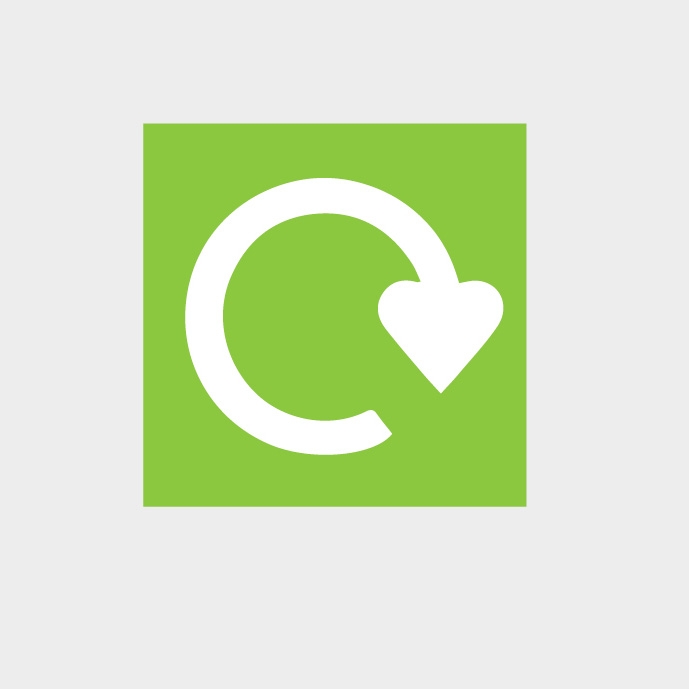 #7.

What does this logo mean?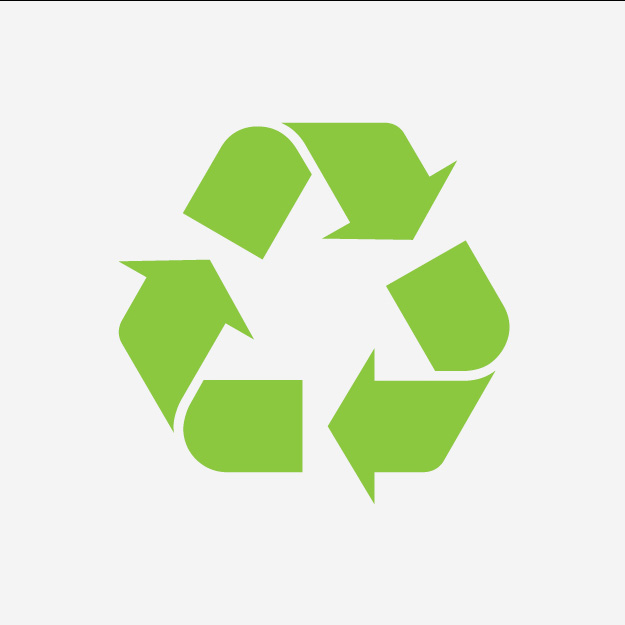 #8.

What does this logo mean?
Beyond recycling makeup packaging, it's also worth keeping an eye on your makeup expiry dates.
As a rule, most products have a symbol on their packaging which shows how long they'll last once you've opened them. This is once the product has been exposed to all the germs in the air and on your skin.
The symbol looks like a little pot with an open lid and will have a number on the inside. This number refers to the number of months the particular product is safe to use, see below.
You can read more in our Does makeup go off? guide to beauty expiration dates.
---
Don't miss out! Sign up for the mamabella newsletter today
---
MORE LIKE THIS
---