Best shampoo for every hair type
25th January 2020 | Author:
Nina Nagel
Recommending the best shampoo is a tricky one.
There's a rising movement, including experts, who advise against using shampoo, instead urging you to skip straight to conditioner. This is because they claim ingredients found in many shampoos, which do the job they're designed to do – remove dirt and grease – can also strip the hair of natural oils.
In reality, however, it depends on what type of shampoo you're using, what kind of hair you have, how often you wash it, how you wash your hair, plus a whole host of other variables.
READ NEXT: Best conditioner for all hair types
People with thin and straight hair typically need to wash their hair more often because oils and grease will weigh down their style. People with curly and natural hair need more moisture from their shampoos and conditioners to avoid their locks drying out.
What's more, shampoo isn't actually designed to clean your hair. Instead, it's designed to clean your scalp, which means if you lather to the ends, it may cause them to dry out. Similarly, you should avoid massage conditioner into the scalp because it can cause an increase in oil and should instead concentrate conditioner on the ends. You can read more about this in our science of shampoo and conditioner article.
With all of this in mind, below we've listed what we consider to be the best shampoos to suit all hair types and budgets. As you'll see, if you've already read our best conditioner round-up, that many of the shampoos listed here complement our choice of conditioners and vice versa.
Best shampoo
---
1. Editor's Pick: Lush Naked Shampoo Bars
£8 | Buy now from Lush 
Why we love it: Our Editor's Pick is more of an Eco Pick thanks to Lush's environmentally-conscious Naked Shampoo Bars. Don't be put off by how it looks, shampoo bars resemble a bar of soap and come in different formulations designed to cater for all hair needs from volumising to deeply moisturising.
READ NEXT: The shampoo ingredients you MUST avoid
It takes a bit of time to get used to the new way of applying, but once you get the hang of it, you'll feel so good about cutting down that plastic packaging. As with all Lush products, they smell amazing and one bar will last you for weeks because you're less likely to overuse since you have to foam up the bar rather than just squeeze a bottle. The prices differ from bar to bar but are roughly £8 per piece. 
Buy now from Lush
---
2. Best shampoo on a budget: Pantene Pro-V Volume & Body
Why we love it: Thin and "uncomplicated" straight hair may be seen as a blessing to some but its lack of volume and tendency to get greasy means it's not quite the ideal hair type. Pantene's Pro-V Volume & Body Shampoo promises instant volume for fine hair, with virtually no weight. The shampoo gently cleanses your hair, while pampering it with active Pro-V nutrients for a healthy look and shine. 
Buy now from Superdrug
---
 3. Best luxury shampoo: Kerastase Discipline Bain Fluidéliste
£20 | Buy now from Kerastase
Why we love it: Kerastase is widelty considered the hair brand among aficionados. Hairdressers swear by it and if you've ever wondered how to recreate that salon feeling, this is it. The Discipline Bain Fluidealiste Shampoo is enriched with a morpho-keratin complex, amino-acids, wheat protein and ceramide-R designed to fight the frizz. All these ingredients combined are especially beneficial to thick hair, leaving it smooth and free-flowing. 
Buy now from Kerastase
---
4. Aussie Miracle Moist
From £5 | Buy now from Amazon
Why we love it: When it comes to beauty, Australians do it better; from face masks to hair products, their natural, native ingredients are exactly what our heart desires. One of the most acclaimed shampoos on the market is Aussie's Miracle Moist Shampoo. If you have dry or damaged hair this is the one to go for. That Australian macadamia nut oil will sort out your thirsty tresses. 
Buy now from Amazon
---
5. Herbal Essences Ignite My Colour
Why we love it: Beyond the fact that Herbal Essences products smell amazing, the brand has a great line dedicated to hair that has undergone colour treatment. The formula of the Ignite My Colour Shampoo has a fusion of Moroccan rose nectar that will fire up your colour and re-ignite your hair's vibrancy. 
Buy now from Superdrug
---
 6. John Frieda Sheer Blonde Colour Renew
Why we love it: Blonde hair can be hard to keep nice and shiny, even if it's your natural hair colour. Purple shampoos are used to colour correct in case your locks start to look a bit dull and the John Frieda Sheer Blonde Colour Renew Shampoo does this by neutralising brassy, orange tones as it cleanses. People rave about this shampoo's amazing brightening power, as well as the great smell of this product. 
READ NEXT: What is hair toner?
Buy now from Superdrug
---
7. Only Curls cleanser
£16 | Buy now from Only Curls
Why we love it: We love that there seems to be a trend of embracing natural curls and if you're lucky enough to have bouncy, curly hair you'll need a good shampoo that won't dry your hair out. Step up, Only Curls. Packed with a blend of avocado and kukui oil, this shampoo deeply moisturises strands and helps to subtly define your natural texture. The sulfate-free formula cleans without stripping your hair of its natural oils. It will moisturise your hair and scalp while helping it to detangle and reduce frizz. Curl perfection.
Buy now from Boots
---
8. KeraCare Hydrating Detangling Shampoo
Laura Mercier
Why we love it: As the name reveals, this shampoo from natural haircare experts at KeraCare is designed to hydrate and detangle. Its lightweight formula cleanses hair, but it also relaxes and conditions your locks to make it look healthier. This is thanks to its concentrated formula of natural botanical extracts that repair damaged areas along the hair shaft leaving you with fresh hair.
Buy now from Cult Beauty
---
Don't miss out! Sign up for the mamabella newsletter today
---
MORE LIKE THIS
---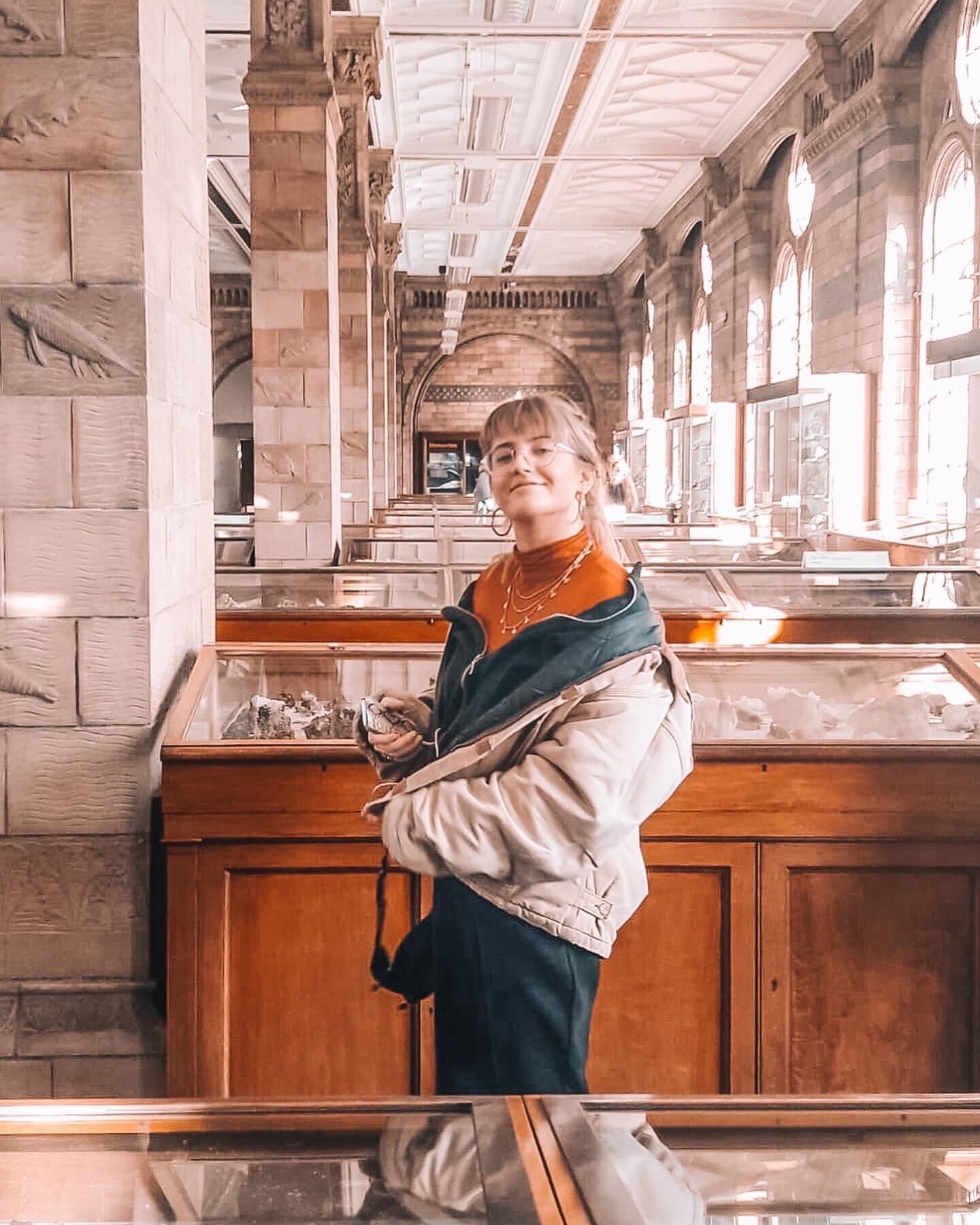 Raised between Germany and Italy, Nina is currently living in London studying towards a Masters in Human Rights at University College London and working as a freelance writer. She recently graduated from Bournemouth University in Multimedia Journalism where she wrote her dissertation on the representation of female political leaders in the tabloid media. Politics aside, she has a passion for everything fashion and beauty related