Best hand cream 2020: Protect dry hands from getting red and sore with our top hand creams
20th April 2020 | Author:
Annie Hopson
Many of us dedicate time, effort and money to facial skincare but investing in the best hand cream is equally important.
Our hands are the body part we use and – hopefully – wash the most. But all this washing strips natural oils from the hands, leaving them feeling dry, chapped and red raw. The delicate skin on our hands is also where you usually start to see the first signs of ageing.
It's, therefore, crucial to put the hydration back into the skin by using a nourishing hand cream, which not only smells and feels great but really packs in the moisture.
READ NEXT: How to strengthen brittle nails
For best results, make sure you're completely drying your hands each time you wash them – drip-drying is likely to make hands more parched as the water evaporates – and use the best hand cream after every wash.
Of course, using hand cream after every wash means you're likely to get through a lot of product. If you're on a budget, we've listed some of the best cheap hand creams below but we've also included some more expensive versions. These expensive versions tend to last longer as you need a smaller amount so if you can invest, we recommend you do. The cheaper versions are still great though and have been selected for their value for money, rather than just because they're cheap.
We've also explained how to make your own hand cream at the bottom of this list.
Best hand cream
WANT TO KNOW MORE? Best BB cream | Best moisturiser | Best tinted moisturiser | Best toner | Best primer | Best cleanser| Best eye cream | Best anti-ageing cream | Best firming lotion | Best face masks
---
1. Editor's Pick: Clarins Hand and Nail Treatment Cream
£23 | Buy now from Feelunique
Why we love it: Loved by beauty fans everywhere, Clarins' hand cream has been a best-selling product worldwide for more than 40 years. The formula is rich and spreads easily, and at £23 it may not be the cheapest product but a little of this goes a long, long way.
The formula feels dense when first squeezed out of the tube, but once the product is warmed on the skin, it breaks down into an almost watery solution. This means it absorbs almost instantly leaving hands and fingernails feeling nourished.
Packed with active ingredients such as Shea butter and sesame oil, it offers fast relief for dry and cracked hands, while the condurango bark extract ensures there's no greasy residue. There are very few creams that can deliver on nourishment and absorption so effectively – this is hands down the best hand cream on the market.
Buy now from Feelunique
---
2. Budget Buy: Neutrogena Norwegian Formula Hand Cream Fast Absorbing
£3.75 | Buy not from Amazon
Why we love it: Cheap and cheerful, but a high-quality nourishing hand cream nonetheless. This rich yet light cream absorbs instantly into the skin, locking in moisture without leaving a greasy residue or stickiness. We love the price, we love the formula and we love how soft and supple our hands feel afterwards.
Buy now from Amazon
---
3. Luxury buy: Sarah Chapman Skinesis Overnight Hand and Nail Treatment Hand Elixir
£39 | Buy now from John Lewis
Why we love it: At just under £40 for 15ml this product is definitely a luxury buy, however it delivers incredible results. The formula is an oil, so it is best used of an evening. Initially, it doesn't feel as moisturising as other creams, however after a couple of week's use, there is a real noticeable improvement in skin texture.
The blend of skin-plumping, collagen-boosting ingredients and omega-rich skin conditioning oils leaves skin feeling softer, firmer and reduces the appearance of age spots. If you don't mind spending a little more on skincare, then this product really is a winner.
FURTHER READING: How to get rid of age spots
Buy now from John Lewis
---
4. Aveda Hand Relief Moisturising Cream
£21 | Buy now from Feelunique
Why we love it: Anyone who suffers with sensitive skin or allergies will know how gentle Aveda products are.
This cream is free from formaldehyde, lanolin and synthetic fragrances and is enriched with natural seed oils and plant hydrators that nourish the skin without causing irritation.
Its ingredients include sunflower oil for conditioning skin, andiroba oil for softness, liquorice for calming and coneflower and aloe for their soothing properties. Whilst £21 may seem on the pricey side – for a 125ml bottle, you get a lot of bang for your buck.
Buy now from Feelunique
---
5. A'Kin Calming Hand Cream
£14.79 | Buy now from Amazon
Why we love it: A'Kin Calming Hand Cream is another winner for those with sensitive skin. It's fragrance-free and contains a blend of chamomile, Australian jojoba oil, ProVitamin B5 and Shea butter to soothe and hydrate the most delicate hands. We also love that it doesn't leave an oily residues afterwards like other richer hand creams.
Buy now from Amazon
---
6. Eucerin Urea Repair Plus 5% Hand Cream
£6.75 | Buy now from Boots
Why we love it: This wonder cream has been clinically proven to deliver both immediate relief and intensive moisturisation for dry, rough and chapped hands by strengthening the skin's natural barrier to dryness. It's packed with Urea, Ceramide and other Natural Moisturising Factors for noticeable smooth and softer hands in no time. Quick-absorbing, non-greasy and a great price – what's not to love.
Buy now from Boots
---
How to make your own DIY hand cream at home
If you fancy making your own simple hand cream at home, using chemical-free, natural ingredients, we have a quick and easy recipe for you. It also makes a lovely homemade gift!
Melt ¼ cup of Shea butter, 1 tablespoon of beeswax and 30ml of sweet almond oil together in a double boiler (or use a pyrex bowl over a saucepan of simmering water on the hob). Stir until the mixture melts.
Once everything has melted, remove it from the heat and allow it to cool for 5-10 minutes.
Stir in 20 drops of essential oil of your choice (or combine several that total 20. We like to mix peppermint and orange for a refreshing scent).
Pour the liquid into small glass containers and allow it to harden completely (this usually takes several hours).
---
Don't miss out! Sign up for the mamabella newsletter today
---
MORE LIKE THIS
---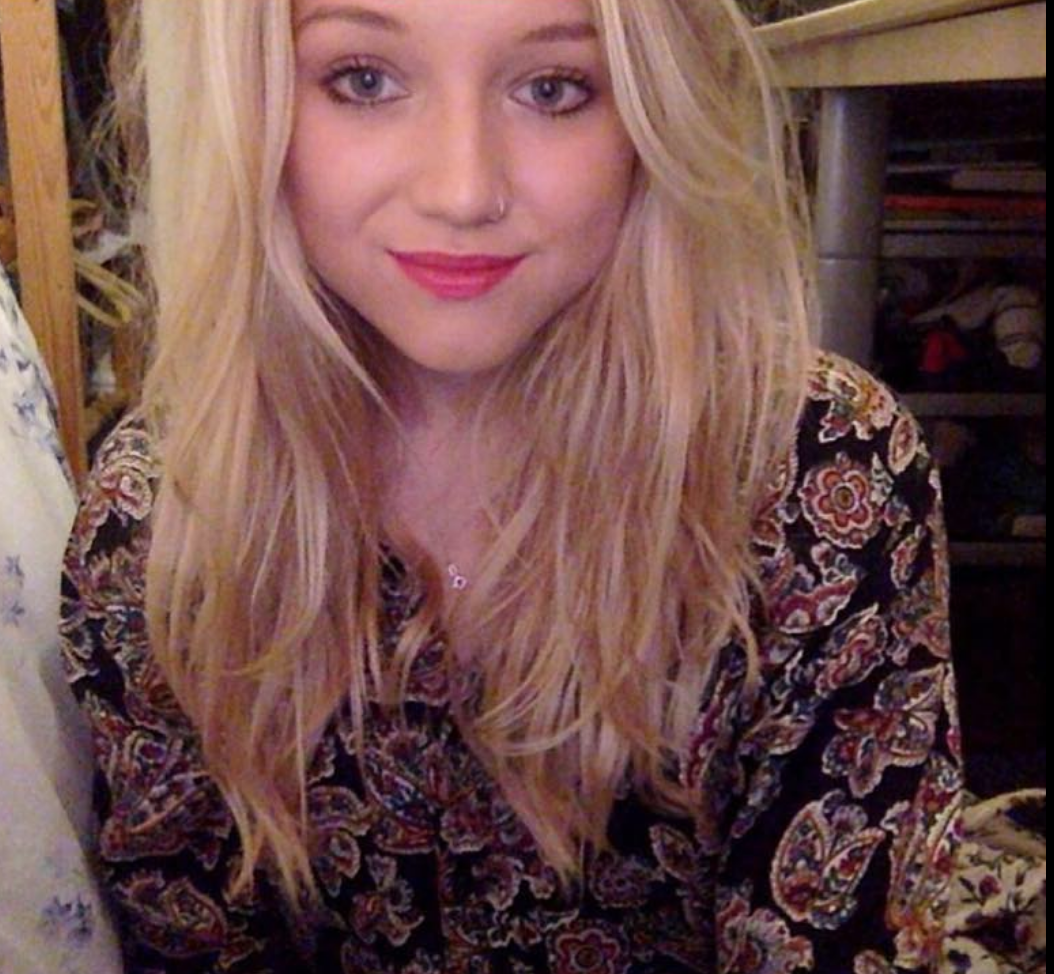 Annie has a degree in Multimedia Journalism from Bournemouth University. Since graduating, Annie has freelanced for a travel magazine and is a senior account executive for a technology PR consultancy based in London, where her main role is content creation.