Best dark spot corrector: Brighten your skin with our pick of the best age spot creams and toners
13th May 2020 | Author:
Annie Hopson
Dark spots – known as sun spots, age spots, or hyperpigmentation – can plague our skin for various reasons and many of us turn to concealer in a bid to make them disappear. Yet, you may be better off choosing a dark spot corrector.
Dark spot correctors uses a selection of ingredients to both block the different causes of pigmentation, while inhibiting the enzymes that create melanin and lead to pigmentation. You can read more about what causes dark spots and how to get rid of age spots at home in our guide.
READ NEXT: How to get rid of age spots
Due to the fact that age spots can appear for a wide variety of reasons – including genetics, UV exposure, pregnancy, hormones and inflammation (from skin traumas like acne or severe skin rashes) – knowing what is the best dark spot corrector for you and your skin can be tricky. What's more, if it is genetic, for example, they may not respond as well to dark spot correctors as those caused by the sun.
The ingredients to look out for include hydroquinone, kojic acid (from mushrooms), arbutin, alpha hydroxy acid (AHA), retinol, niacinamide and Vitamin C. We explain more about what these ingredients do in our guide to the acids in your skincare. Glycolic and lactic acid are useful in exfoliating dead skin and excess pigment away, and it's crucial you use SPF.
Read our guide to What is SPF and why is it so important? to learn more, of check out our list of the best SPF products.
Unless you go to a dermatologist – which, at the moment, isn't an option – don't expect results overnight. It can take months and years for the pigment to darken and appear so it's not going to just vanish. However, the best dark spot corrector will lighten this hyperpigmentation, over a matter of weeks and more permanently than makeup. Providing more than a quick fix.
Below, we've handpicked what we consider to be the most effective correctors for getting rid of dark spots, and hopefully there's something here for every budget.
Best dark spot corrector
WANT TO KNOW MORE? Best BB cream | Best moisturiser | Best tinted moisturiser | Best toner | Best primer | Best cleanser| Best eye cream| Best anti-ageing cream | Best hand cream| Best foot cream | Best face mask
---
1. Editor's Pick: Caudalie Vinoperfect Radiant Serum Complexion Correcting
Why we love it: OK, so it's slightly more of Luxury Buy than a high-street bargain, but there's a reason it's our Editor's pick. Not only is it the number one anti-dark-spot product in French pharmacies, it's a global bestseller – with one sold every 30 seconds. This summer marks 15 years since it was first launched, and this classic oil-free serum helps to brighten skin, improve the appearance of dark spots and evens out skin tones unlike any other product we've used.
Caudalie's cult serum is enriched with Viniferine, which is said to be 62 times more effective than Vitamin C in correcting dark spots and boosting radiance. Its natural brightening ingredients are also non-irritating and free of parabens, sulfates and phthalates (read more in our guide to clean beauty), making it perfect for those even with sensitive skin. We love it, and we know you will too.
Buy now from Lookfantastic
---
2. Bargain Buy: The Ordinary Alpha Arbutin 2% + HA
Why we love it: Chemistry-led, high-street (and mamabella) favourite, The Ordinary continues to take the beauty industry by storm with this winning formula. Fantastic for all types of hyperpigmentation, this acid does feel slightly sticky on the skin because of the hyaluronic acid, so we recommend only using a few drops before bed for best results.
This product contains two per cent alpha arbutin, which is a higher concentration than the standard one per cent used by other brands. For anyone who is really on a budget, this is the only product you need, with visible lightening of hyperpigmentation patches over a matter of weeks. However, disclaimer, if you have very sensitive skin, we wouldn't recommend using it as it could be harsh and lead to breakouts.
Buy now from The Ordinary
---
3. Luxury Buy: Paula's Choice C25 Super Booster
£52 | Buy now from Amazon
Why we love it: Founded by American businesswoman Paula Begoun (who creates all her products based on peer-reviewed research) this formula is brilliant at combating sunspots and post-inflammatory hyperpigmentation.
It contains a high concentration of 25% ascorbic acid (Vitamin C), and leaves an unmistakable difference in the appearance of both acne scars and dark spots. For its price, the tube may be small, but only a fingertip amount is needed on the affected area, making it last much longer. The results after one week are incredible and it truly brightens the skin for a beautiful looking glow.
Buy now from Amazon
---
4. Dr Dennis Gross Alpha Beta Universal Daily Peel Pads
£19 | Buy now from Cult Beauty
Why we love it: These are by far the gentlest peel pads we've tried. They contain a combination of lactic and mandelic acid, to not only lend an even-looking glow, but also reduce the appearance of scarring, shrink pores and lighten dark spots over time.
This is the only peel on the market to combine five alpha and beta-hydroxy acids (AHAs and BHAs) with potent, wrinkle fighting antioxidants, to smooth, refine and protect complexion. For best results, we recommend using them two to three times a week and it is available in five, 30 or 60 packages.
Buy now from Cult beauty
---
5. Korres Wild Rose 24-hour Moisturising & Brightening cream
£26 | Buy now from Ebay
Why we love it: Fantastic for post-inflammatory hyperpigmentation, this Greek beauty brand focuses on using natural ingredients and homeopathic remedies. This highly moisturising and brightening cream contains 96.8 per cent natural ingredients and is enriched with wild rose oil, leaving skin feeling extremely soft and smooth.
High in Vitamin C, this product works to correct pigmentation while making the skin visibly brighter. It's fragrance free, well priced and suitable for vegans and is a brilliant option for anyone with sensitive skin.Because it doesn't contain any harsh ingredients or high potency AHAs, this means it can take a little longer for pigmentations to fade – but we think it's worth the wait.
Buy now from Ebay
---
6. Ole Henriksen Glow 2OH dark spot toner
£22 | Buy now from Amazon
Why we love it: Made by a Danish skin cosmetician, this toner is ideal for anyone looking to add an extra layer of treatment into their hyperpigmentation routine. This product contains high potency glycolic acid and lactic acid alongside witch hazel water, camomile and sandalwood extracts. When applied to the skin it does tingle, however it's still gentle enough to use everyday.
Its sugary lemon scent is refreshing and after a few weeks, skin appears brighter and smoother. We wouldn't recommend using this product alone on dark spots or acne scars that are particularly bad, as it might take some time for results to show. However, it is a great post-inflammatory treatment to use alongside other serums and moisturisers, and it's affordable, too.
Buy now from Amazon
---
Don't miss out! Sign up for the mamabella newsletter today
---
MORE LIKE THIS
---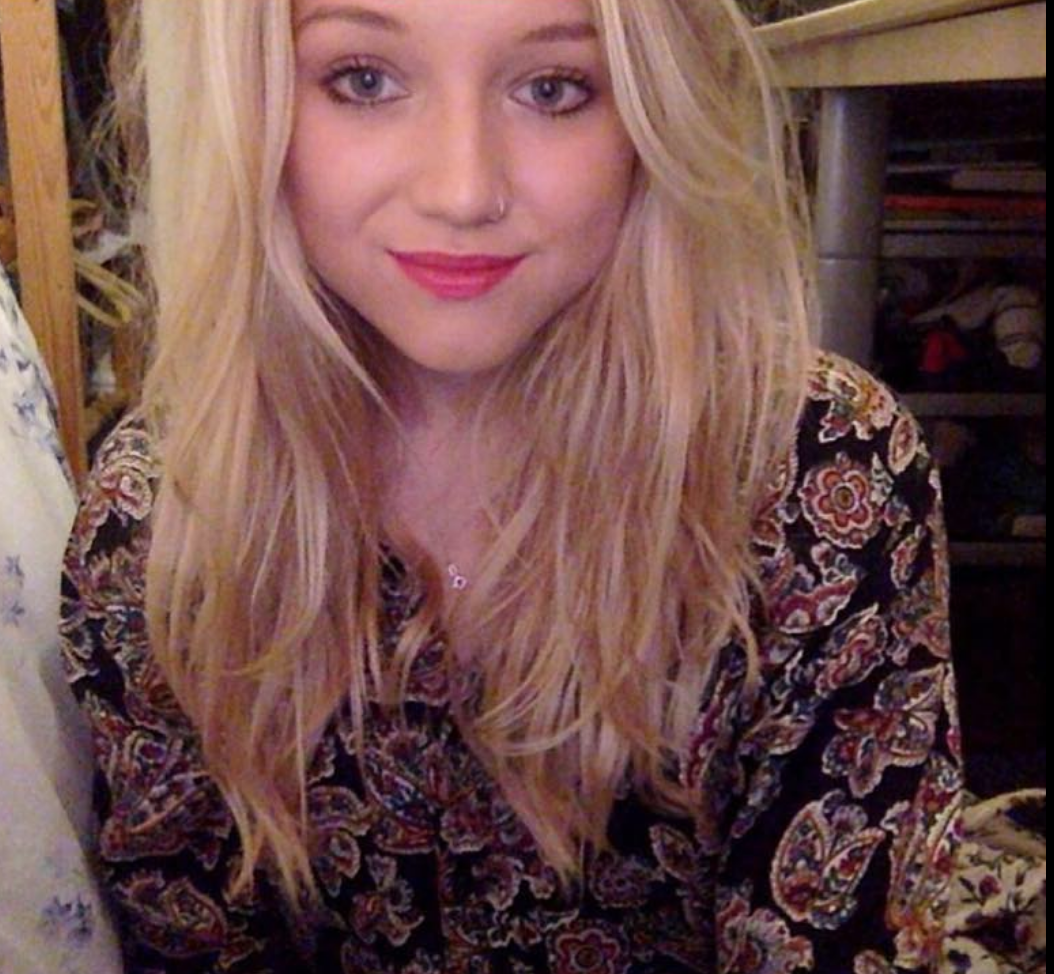 Annie has a degree in Multimedia Journalism from Bournemouth University. Since graduating, Annie has freelanced for a travel magazine and is a senior account executive for a technology PR consultancy based in London, where her main role is content creation.