Best anti-ageing cream for targeting wrinkles and fine lines
8th April 2020 | Author:
Annie Hopson
Even if you don't think you need the best anti-ageing cream yet, trust us when we say it's never too early to start taking care of your skin.
For centuries, people have tried obscure beauty rituals to help turn back the clock on ageing. Cleopatra, for instance, is believed to have bathed in donkey milk due to its anti-ageing properties. Thankfully, we now know ingredients such as retinol, peptides, antioxidants and SPF all go a long way in keeping skin looking youthful.
READ NEXT: Best eye cream for dark circles, wrinkles and fine lines
Of course, drinking plenty of water, eating a balanced diet and staying out of the sun is the best formula for ageing gracefully. But as we're not all saints, incorporating a great anti-ageing cream into your skincare routine is at least a good place to start.
We get it though. Anti-ageing skincare products are everywhere and their formulas can be some of the most expensive skincare products on the market. As a result, we've purposefully kept the prices as low as possible for this list of best anti-ageing creams without skimping on quality. Hopefully, there is something here for all budgets!
---
Best anti-ageing cream
WANT TO KNOW MORE? Best BB cream | Best moisturiser | Best tinted moisturiser | Best toner | Best primer | Best cleanser| Best eye cream | Best night cream
---
1. Editors Pick: Olay Regenerist Whip SPF30
£34.99 | Buy now from Superdrug
Why we love it: The little red pot of wonder. We love Olay Regenerist Whip, it glides on the skin, is extremely lightweight and smells incredible. This product is proof that not all anti-wrinkle creams have to be thick and cakey on the skin. Its breathable formula uses niacinamide and peptides to smooth and reduce the appearance of fine lines and increases the skin's elasticity. The cream is extremely hydrating and protects skin all day long, with SPF30 and SolaSheer Technology.
It's the perfect base for makeup, leaving skin with a smooth and matte finish. At just under £35, this product isn't the cheapest on the market, but it's often on offer in high-street stores like Superdrug or Boots.
If you're a fan of Olay products, make sure to check out the Olay Skin Advisor tool which reveals how old your skin really looks…if you want to know of course!
Buy now from Superdrug
---
2. Bargain Buy: Nivea Q10 Power Anti-Wrinkle and Firming Day Cream
£5.49 | Buy now from Superdrug
Why we love it: As mentioned, anti-ageing skincare products err on the pricey side. If you're on a budget, or just looking to dip your toes in the tide of anti-ageing products, a fantastic place to start is with the Nivea Q10 Anti-Wrinkle & Firming Day Cream. It's light and fresh and leaves skin feeling extremely hydrated and beautifully dewy.
Like the name suggests, it's enriched with Q10, an enzyme naturally found in the skin that fuels the production of cell energy. This, in turn, helps skin repair itself and regenerate new cells. You can, alternatively, buy Q10 separately from The Inkey List. A bottle of Q10 serum costs £4.99.
As we get older, regeneration slows down, so this product is perfect for helping skin appear more youthful. Its second ingredient, creatine, keeps skin firmer and reduces sagging and also has the welcomed addition of SPF15.
This product keeps the skin smooth, soft and youthful and also doesn't break the bank (which we love!)
Buy now from Superdrug
---
3. Luxury buy: Origins Plantscription SPF25 Power Anti-Aging Oil-Free Cream
£50 | Buy now from Origins
Why we love it: If you have oily or combination skin, some anti-ageing creams can be too rich and heavy, leaving your skin overly shiny. Origins Plantscription is oil-free so it hydrates, tightens and plumps without leaving skin feeling overloaded.
It's enriched with anogeissus, which reduces the appearance of wrinkles and fine lines, leaving skin feeling firmer and lifted. The second ingredient is Cassia Alata, which contains anti-fungal properties and is used for treating skin inflammation and blemishes, as well as being an advanced anti-ageing ingredient.
This is definitely a Luxury Buy and the most expensive on our list, but a little of this product goes a long way, and it's definitely worth it for how smooth your face is left feeling.
Buy now from Superdrug
---
4. RoC Retinol Correxion Deep Wrinkle Daily Moisturiser SPF 30
£24 | Buy now from Amazon
Why we love it? This best-selling daily moisturiser from RoC is enriched with our favourite anti-ageing ingredient, retinol to help prevent the signs of getting old. The formula is extremely hydrating, is oil-free and non-comedogenic, which means it doesn't clog pores or cause breakouts.
It leaves skin feeling soft, visibly reduces expression lines and wrinkles and provides advanced sun protection from damaging sun exposure with an SPF of 30.
FURTHER READING: What is SPF?
Buy now from Amazon
---
5. PRAI Ageless Throat & Décolletage Crème
Why we love it? Approved by the Good Housekeeping Institute, PRAI Beauty's bestselling range of luxury products have been proven to fight the effects of ageing, leaving skin with a youthful and restorative glow.
This cream, created specifically to care for the skin on your neck and décolletage, is rich in hyaluronic acid to hydrate and plump skin, alongside Vitamin A, E and F to protect and rejuvenate. It's reasonably priced for 50ml, and the lightweight formula glides on effortlessly – so a little goes a very long way. The pretty packaging also looks very aesthetically pleasing on the bathroom shelf.
You can read more about the PRAI range in our What happens during the menopause? guide and if sagging neck and chest skin is a particular concern, take a look at our best neck cream list.
Buy now from Marks & Spencer
---
6. Neutrogena Rapid Wrinkle Repair Regenerating Cream
£28 | Buy now from Amazon
Why we love it: Retinol is the gold standard in skincare and this moisturising cream from Neutrogena delivers hyaluronic acid and a high concentration of accelerated retinol to help speed cell turnover and boost collagen and elastin production. This keeps skin firm, and fine-line free. It promises visibly smoother and younger-looking skin in just one week – and we have to agree. This product does leave skin feeling firmer and hydrated.
This is an American product that is imported to the UK so it may not be super easy to get hold of at the moment, but we think it's worth the effort if you can!
Buy now from Amazon
---
7. L'Oreal Revitalift Pro-Retinol Cream
£12.99 | Buy now from Superdrug
Why we love it: This budget-friendly option can often be found even cheaper on offer, yet even at full price – we aren't complaining. This formula contains the anti-ageing ingredient retinol, which increases cell turnover and reduces the appearance of fine lines and wrinkles. It's also enriched in Centella Asiatica, a traditional Chinese herb that helps to strengthen and repair the skin barrier for youthful-looking skin.
Buy now from Superdrug
---
Don't miss out! Sign up for the mamabella newsletter today
---
MORE LIKE THIS
---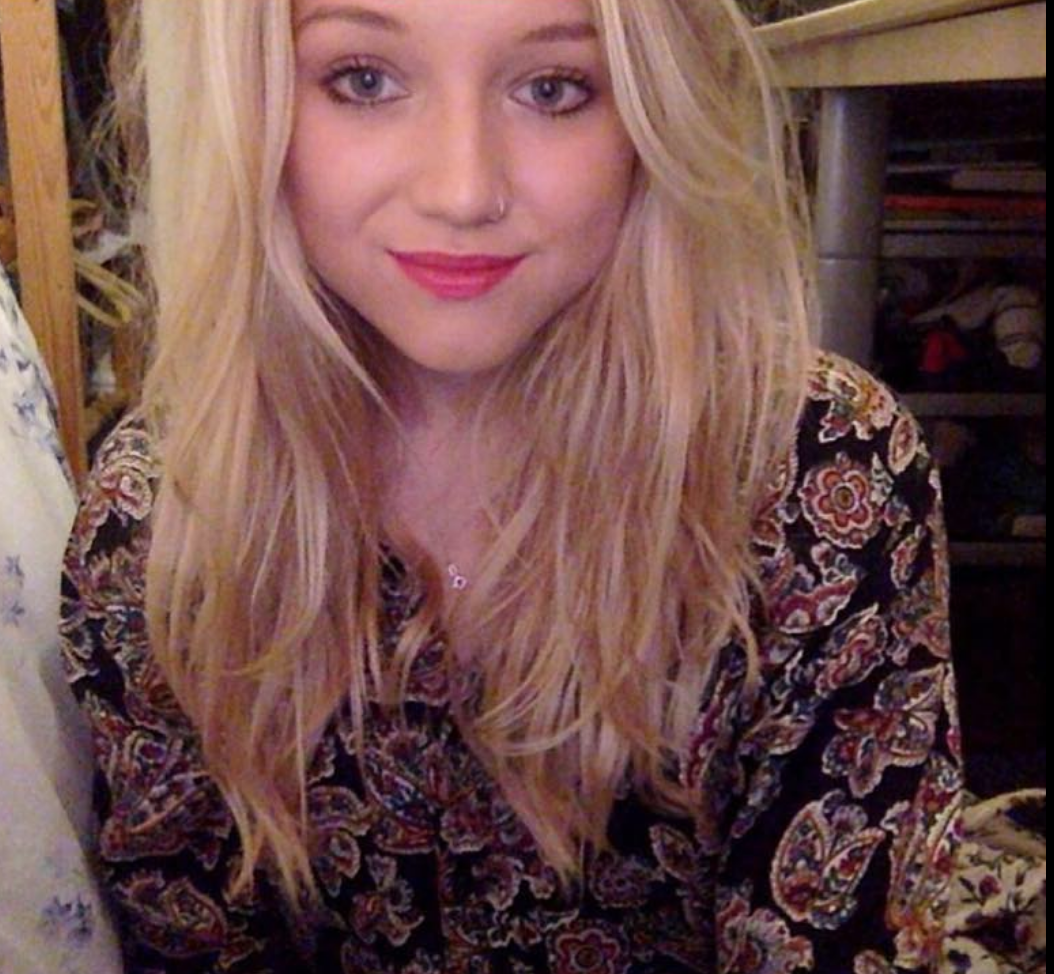 Annie has a degree in Multimedia Journalism from Bournemouth University. Since graduating, Annie has freelanced for a travel magazine and is a senior account executive for a technology PR consultancy based in London, where her main role is content creation.